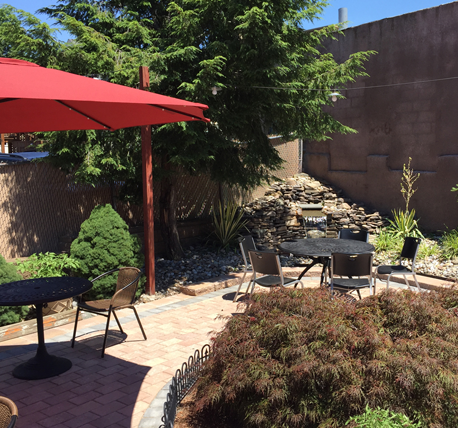 Our Story
Via Veneto is one of the most famous and elegant streets in Rome. It is a hub for social life filled with lively cafes, restaurants and history. We created Trattoria Via Veneto to give you a full Italian experience. Sticking close to our authentic Italian roots and also incorporating a modern flare on traditional dishes--we want you to feel at home with us.
Don't forget to bring your favorite wine or spirits, no corking charge.
Location
144 Chestnut Street Nutley, NJ 07110
Phone
Hours
Tue:
11:30 AM - 3:00 PM
5:00 PM - 10:00 PM
Wed:
11:30 AM - 3:00 PM
5:00 PM - 10:00 PM
Thr:
11:30 AM - 3:00 PM
5:00 PM - 10:00 PM
Fri:
11:30 AM - 3:00 PM
5:00 PM - 10:00 PM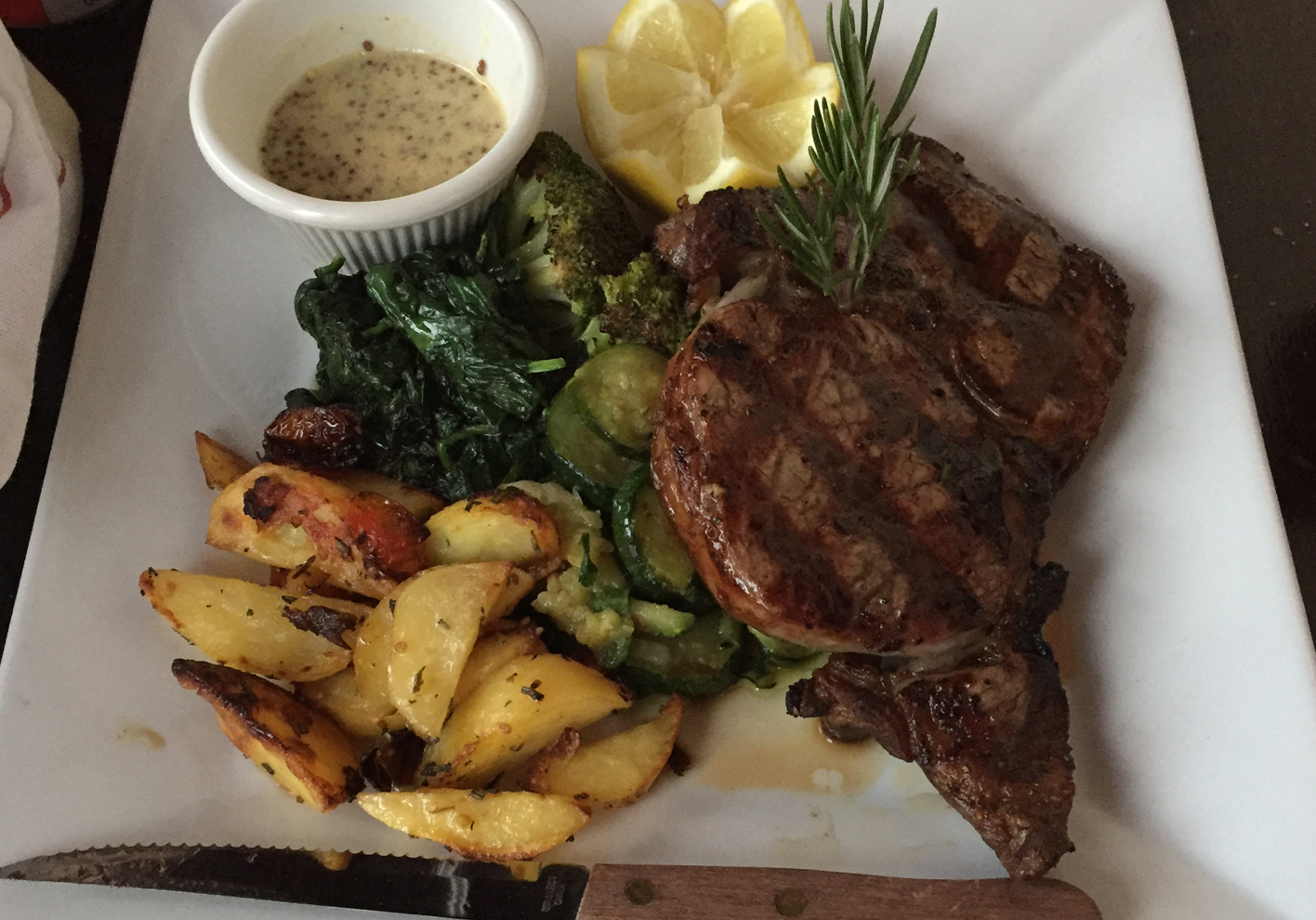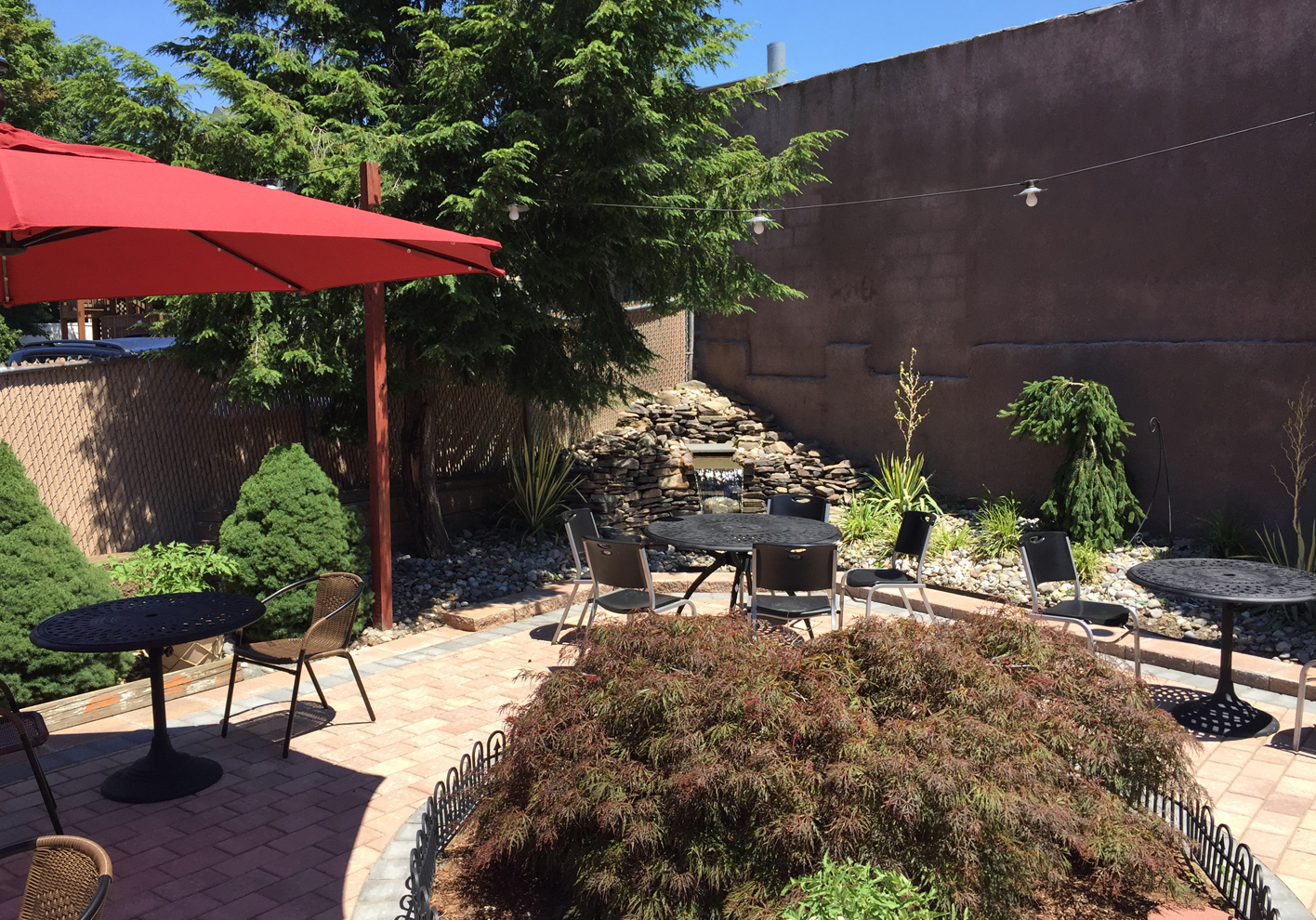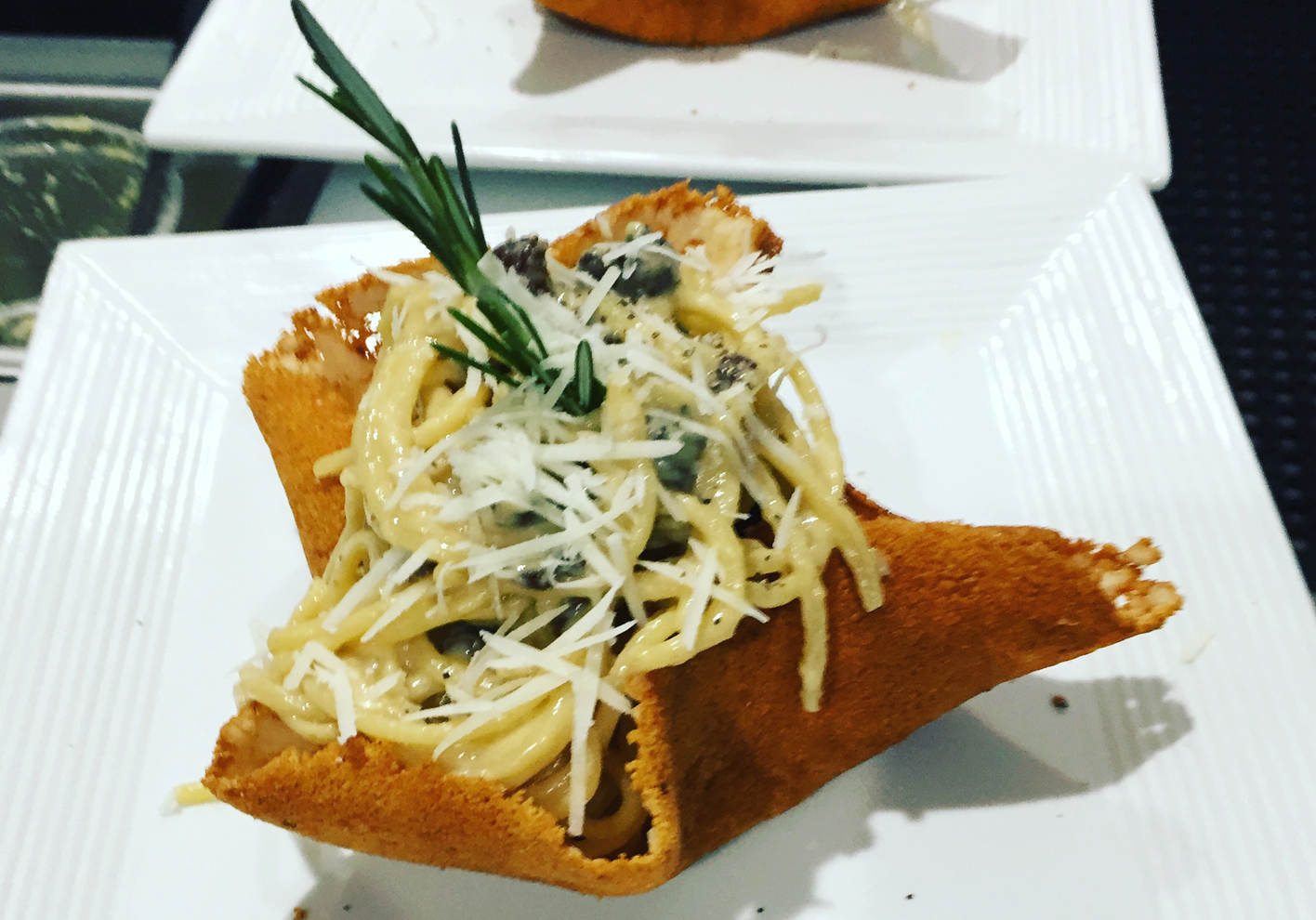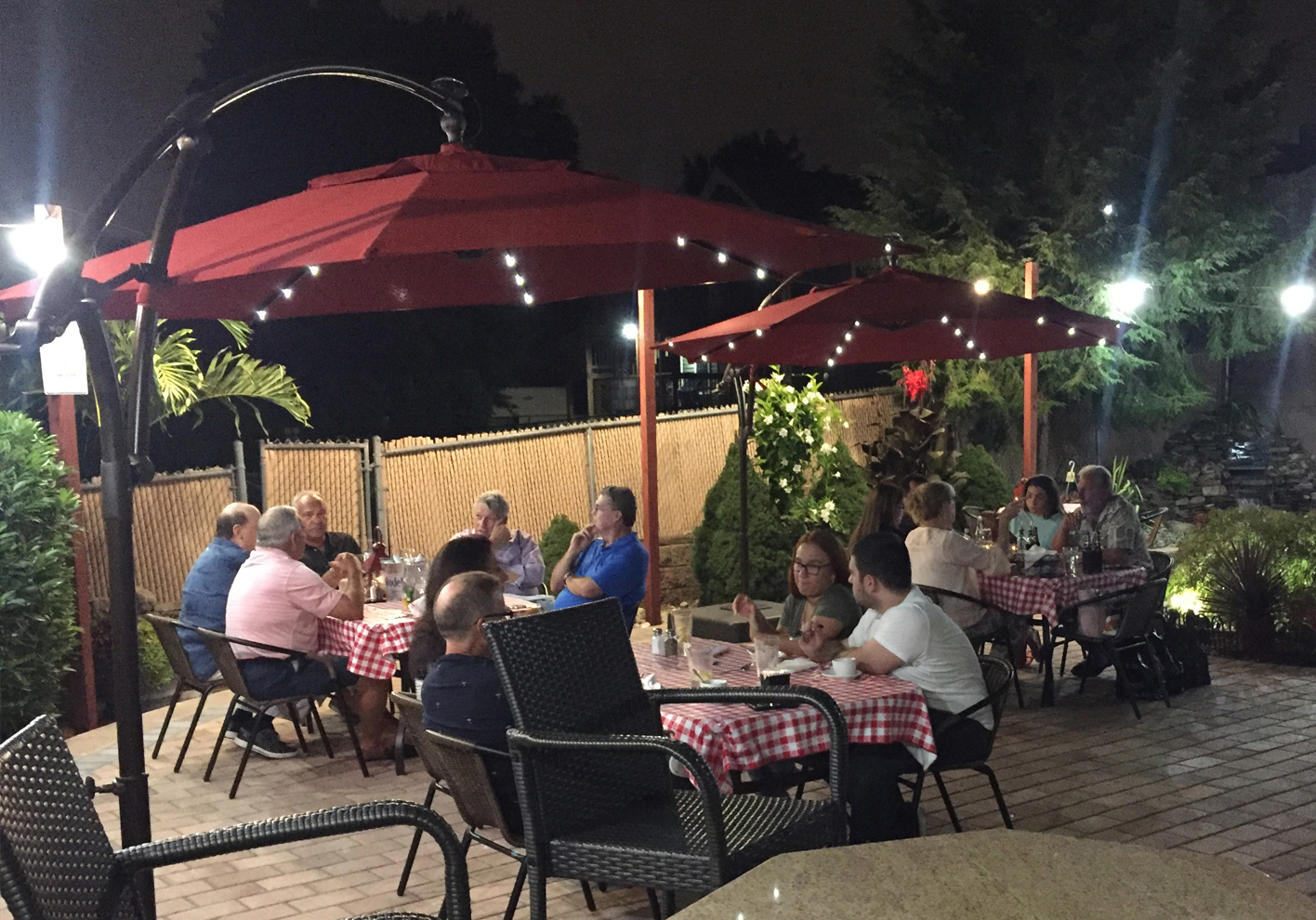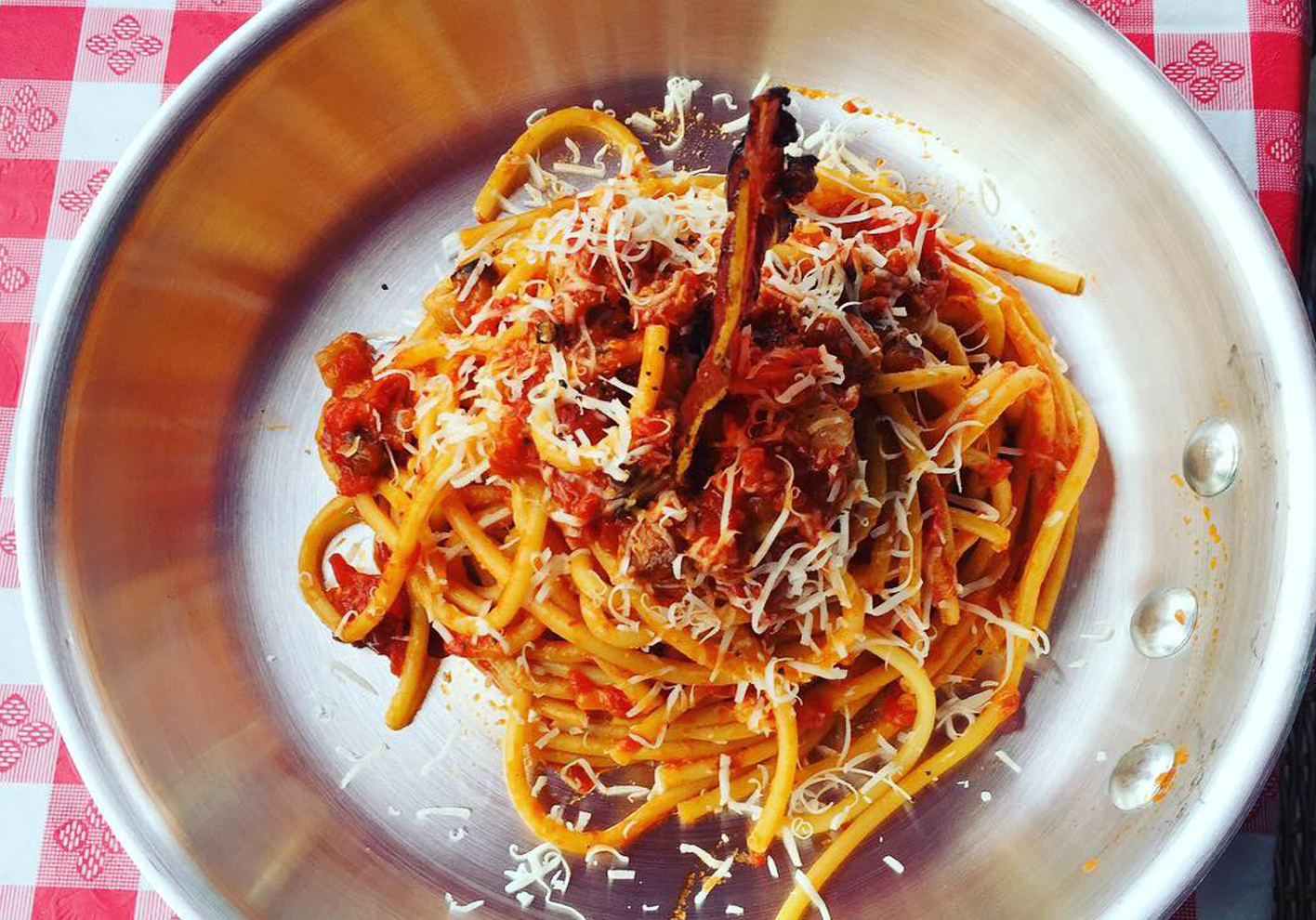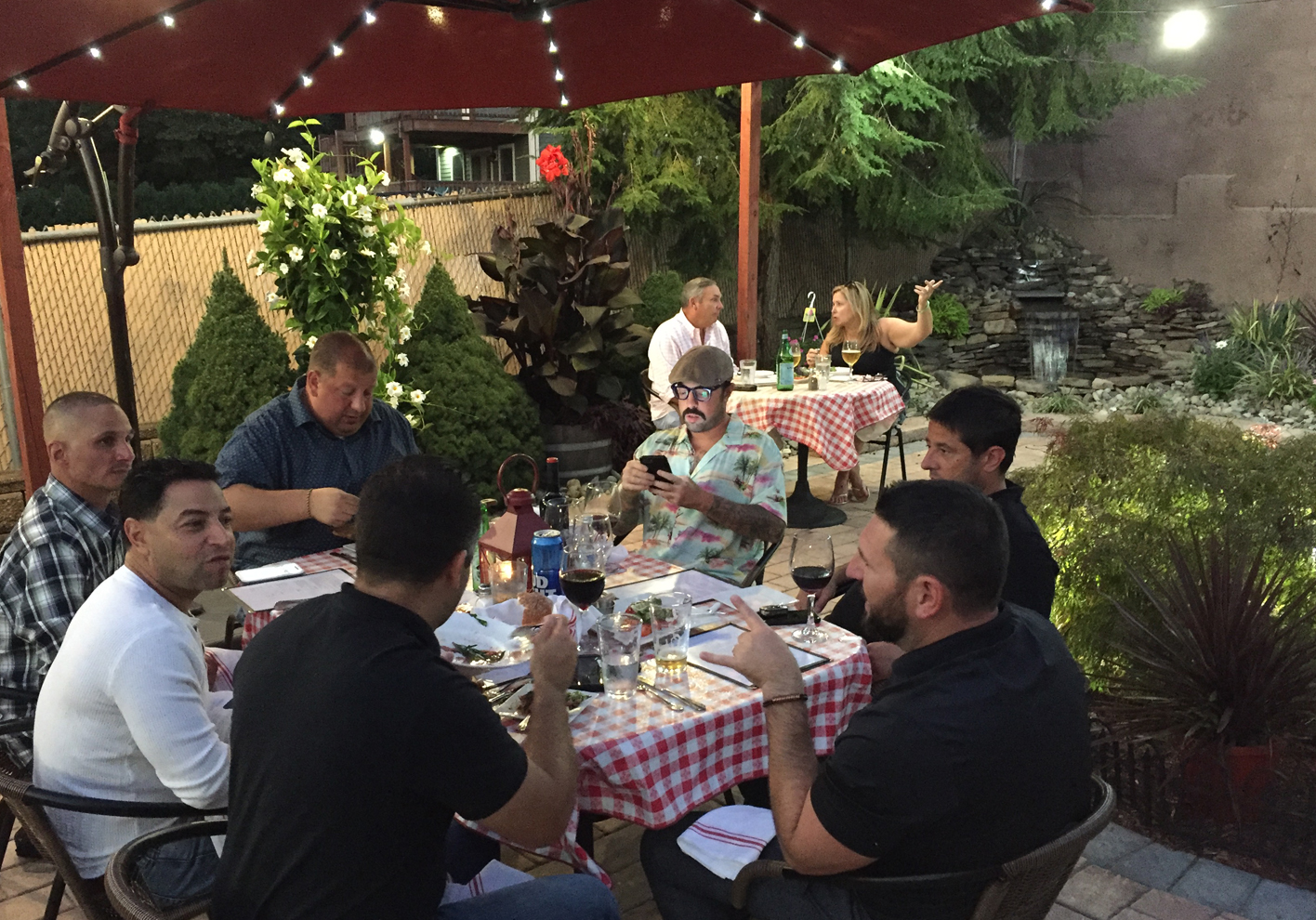 This restaurant the food and the atmosphere is great. They have beautiful outside dining the food is authentic Italian. It's a must try.

If you're looking for authentic Italian food look no further! The food and service was excellent, beautiful inside and outside dining. The outdoor patio is beautiful!

Nutley's best kept secret! Pasta, seafood and daily specials can be enjoyed on the outdoor patio or inside the dining room. The owners are great people and the chef is one of a kind.